<!- Instert new photos below this comment --/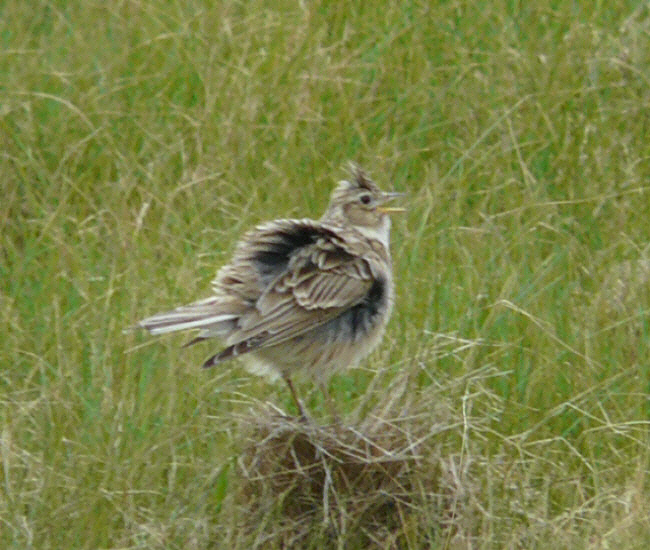 Skylark, Weybourne Cliffs, Norfolk, 25th April 2008 (Les & Margaret Fisher).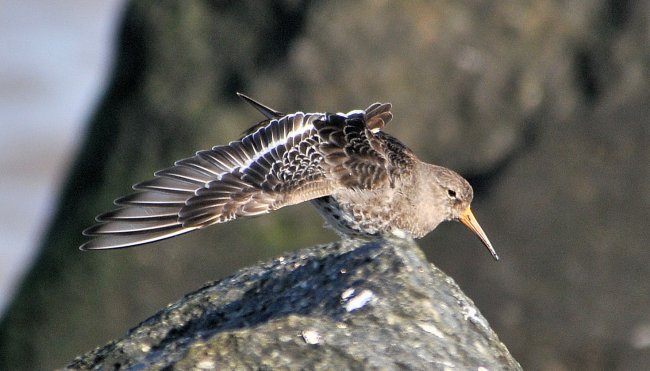 Purple Sandpiper, Sheringham, Norfolk, 10th April 2008 (Phil Vines).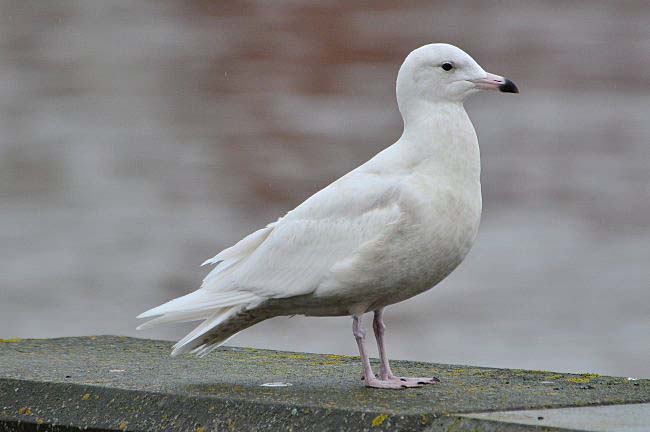 Glaucous Gull, Gorleston, Norfolk, 27th March 2008 (Phil Vines).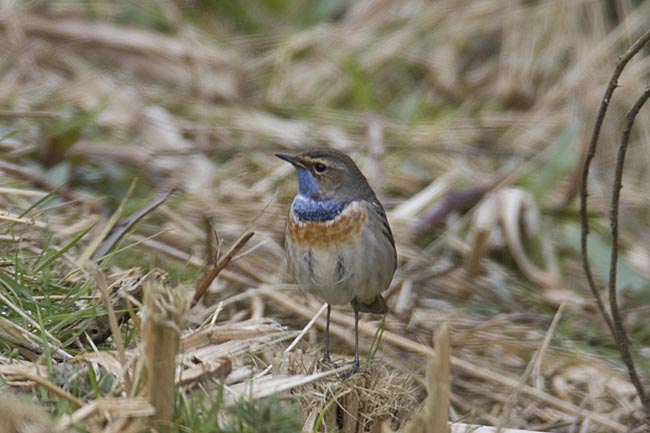 Male White-spotted Bluethroat, Winterton, Norfolk, 26th March 2008 (Steve Gantlett).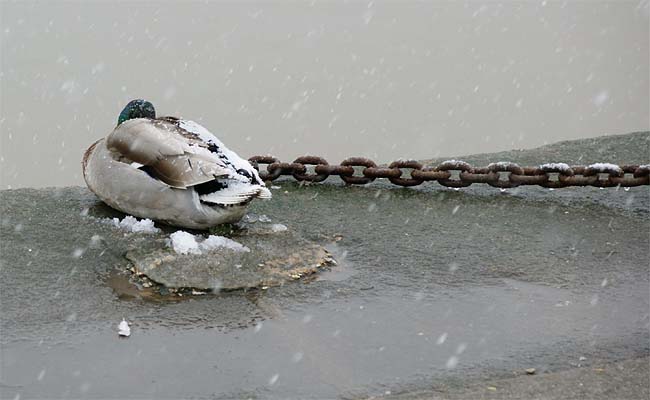 Mallard, Wells Quay, 23rd March 2008 (Richard Millington). To stop them flying off, it is always best to keep your ducks well chained-up.
Barn Owl, Gresham, Norfolk, 23rd March 2008 (Rob Lee).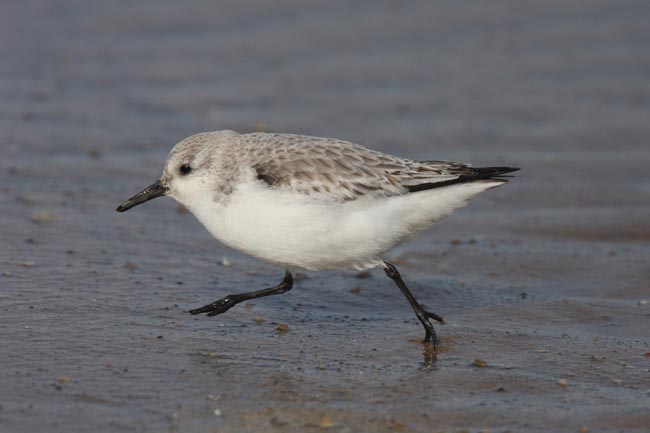 Sanderling, Holme, Norfolk, 2nd March 2008 (Matthew Rodgers).